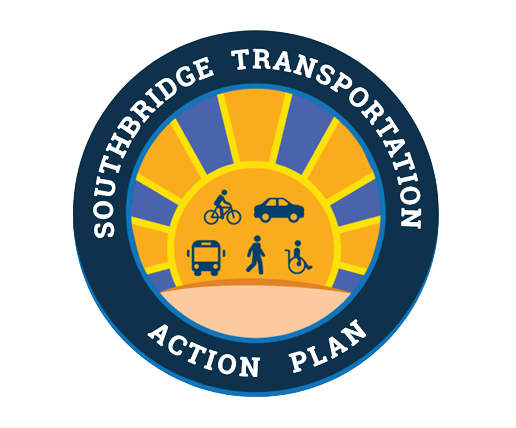 Southbridge Transportation Action Plan
What's New?
Save the Date for the next Southbridge Transportation Action Plan Workshop! 

APA Mobile Workshop April 3, 2023
View the presentation, Planning, Advocacy, and Implementation in Underserved Wilmington Neighborhoods
Meeting Materials
To access meeting materials including agendas, presentations and recordings, please click here.
Introduction
Southbridge has long been identified by WILMAPCO as one of our region's Environmental Justice (EJ) neighborhoods.  Like other EJ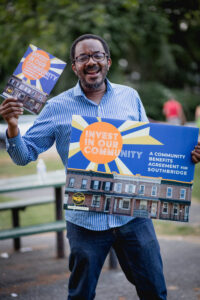 areas, Southbridge warrants special attention to support equity in the transportation planning process.
Our involvement in Southbridge began in 2005 with the development of a community-driven Neighborhood Plan. Following its adoption, WILMAPCO conducted a Walkable Community Workshop in 2006 and a Traffic Circulation Study in 2008.
Staff have worked through the South Wilmington Planning Network (SWPN) to implement recommendations from these studies and to build on them.  Projects like the Safe Routes to School Program and Transportation Alternatives Program implemented numerous walking, biking, truck routing and lighting improvements called for in the 2008 Study. The Safe Routes to School National Partnership has recognized this work in Southbridge as a top practice nationally.  See more.
In 2021, the SWPN and the Southbridge Civic Association updated the Southbridge Neighborhood Action Plan (SNAP) with funding from Healthy Communities Delaware.  The SNAP took a fresh look at mobility needs in Southbridge.  Building off previous studies, it proposed more aggressive traffic calming concepts, walking and biking improvements, and highlighted the need to slow, reduce, and re-route truck traffic among other mobility recommendations. WILMAPCO has begun a new Southbridge Transportation Action Plan to study these concepts and propose firm alternatives.

Southbridge Transportation Action Plan
The Southbridge Transportation Action Plan will have four general focus areas.
The first will explore the extension of planned road diets on US 13 (Heald Street) and SR 9 (New Castle Avenue) south of Southbridge north into Southbridge along these roads. This concept was proposed as a high-level recommendation in the SNAP which has, so far, received positive community support.
A second key focus area will examine alternatives to slow, reduce, and reroute truck movement through Southbridge, an everyday burden for residents. While the "Garasches Lane Extended" project studied in the Port of Wilmington Truck Access Study may reduce some truck trips in Southbridge's core, a more comprehensive solution or alternatives are needed.
The third focus area for the Southbridge Transportation Action Plan is improving walking and bicycle connectivity and comfort. This work will carry forth concepts from the SNAP and build off several completed and ongoing projects, such as the Southbridge Wetland Park Trail, the Southbridge Transportation Alternatives Program Streetscape Project, A Street Pathway, etc.
A fourth focus area is enhancing transit access to jobs and healthy, affordable food. Concepts to increase the frequency and connectivity of bus service to key destinations will be uncovered.
Finally, the Southbridge Transportation Action Plan will carry forth all other mobility-related recommendations in the SNAP, providing an update and refinement of each. These recommendations are mostly housed in the "Improved Mobility" section of the SNAP, while others, such as those related to flooding and climate change, are not.
Please check back for project updates and sign up for project updates using the form below!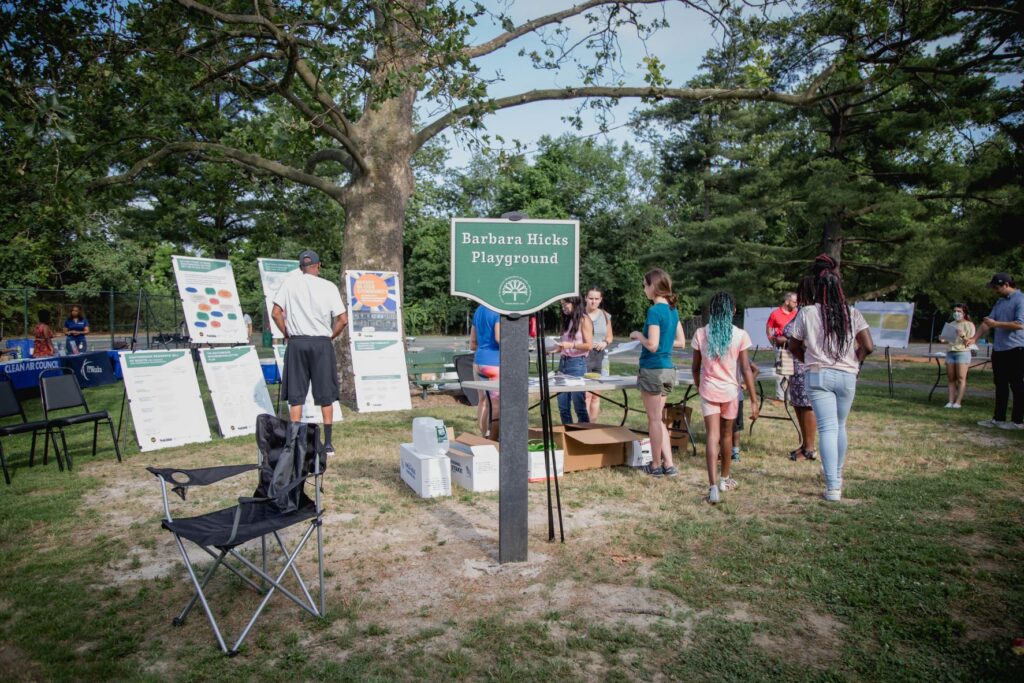 If you have any questions about WILMAPCO's involvement in Southbridge, or would like to join the South Wilmington Planning Network, please contact Bill Swiatek at 302-737-6205 or bswiatek@wilmapco.org.
Report Downloads
Other Related Efforts