Our Address:
Wilmington Area Planning Council
850 Library Avenue, Suite 100
Newark, Delaware 19711-7146
(302) 737- 6205
(888) 808-7088 [Toll Free from Cecil County, MD]
Next to Newark High School and across the street from College Square Shopping Center.  Our office is on the first floor, to the right, when you walk in the front door. Park on either side of the building and walk around to the front. Our offices are on the first floor. Go to your right and our office is on your right.
We are easily accessible by road, bus or bicycle.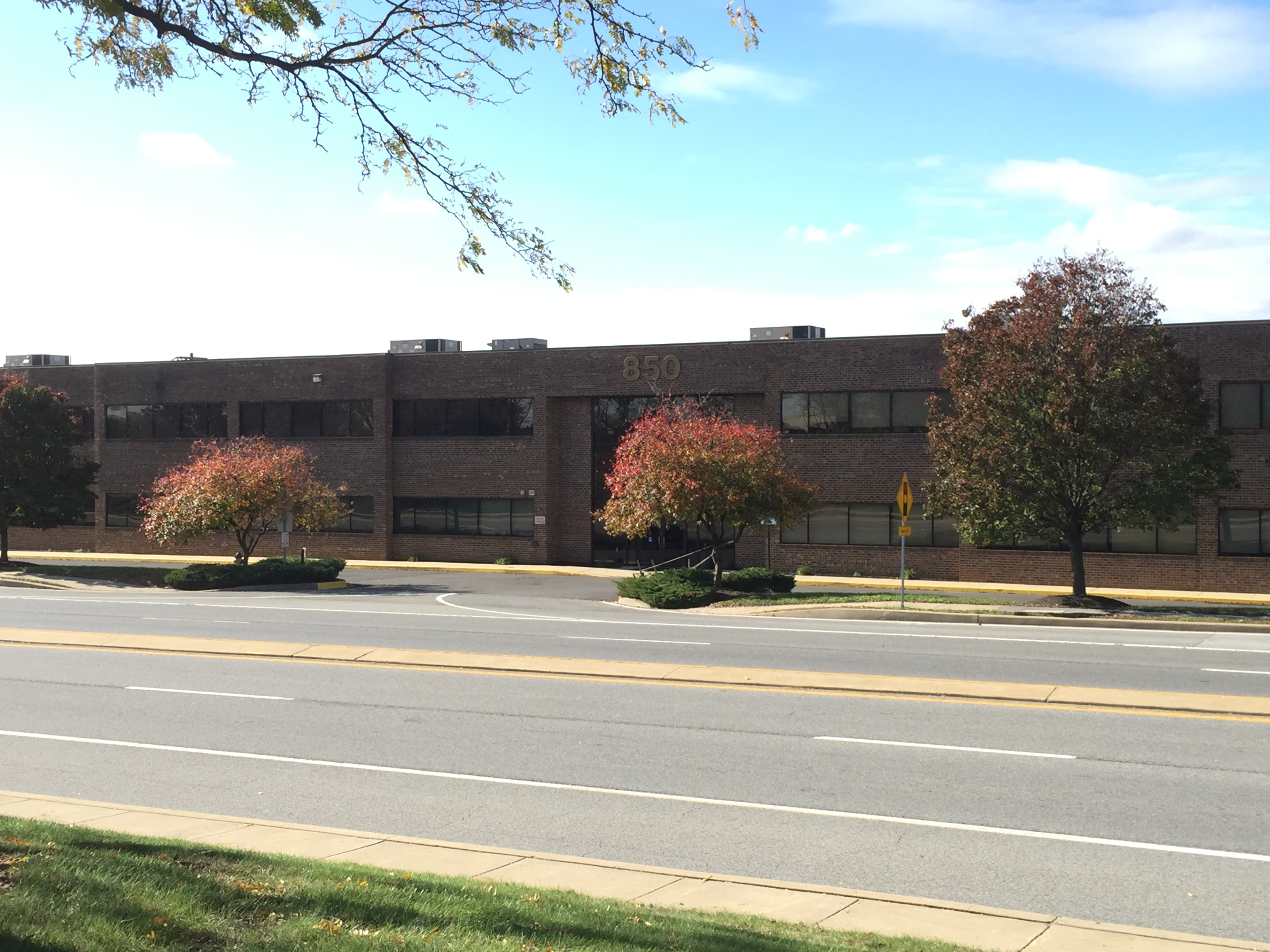 From the South
Take Route 1 North to the Route 72 Exit.  Turn left and follow Route 72 into Newark.  Past the Wawa and U of D Ag farm on your right, come over the bridge that crosses railroad tracks and make a left at the light onto Wyoming Road.  Make your first right into School Lane Apartments.  Turn right and follow through to our office building parking lot.
From I-95, Delaware
Take I-95 southbound. Get off at the Route 273 Exit (Exit #3) and travel north toward Newark. At the intersection of Kirkwood Hwy, Main Street, and Library Ave and/or Routes 273, 72 and 2 (Post Office on left and Toyota dealer on right) take a left onto Library Ave. Just past the first light, turn right into our parking lot. The College Square Shopping Center is directly across from our building.
From I-95, Maryland
Take I-95 northbound. Get off at the Elkton Road Exit (Exit #109) and travel north toward Newark. At the intersection Elkton Road (Rt.279) and Route 4, turn right (by Suburban Plaza Shopping Center). Turn left at Route 72 (by Wawa). Travel over the railroad bridge and turn left at light (Wyoming Road). Turn into School Lane Apartments on the right, turn right and follow driveway around corner to our building.
From Kirkwood Highway
Take Kirkwood Hwy (Rt 2) toward Newark.  Proceed under the railroad bridge at Cleveland Ave.  McDonald's will be on your right and the road is split by a landscaped island.  Stay to the left of the island.  You are  now on Library Avenue.  Go through two lights and turn right into our parking lot.
Bus
Stop at Newark High School, Newark Library or College Square Center
Bike
Bike Lanes are available on Wyoming Road and Delaware Avenue allowing safe access to WILMAPCO from most directions. The Hall Trail runs parallel to Amtrak, ending at Library Ave. The bicycle rack is on the right side of the building.